We are looking for Heroes in action!
Create with us the future and speed up!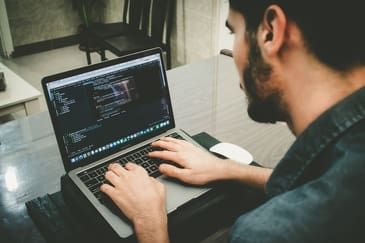 Capital can be procured, factories can be built, people must be won.
We are not just looking for employees (f/m), we are looking for dynamists, doers and team players in full-time, part-time, mini-job, internship for all areas of the company. We make sure that, in addition to your qualifications, you also fit in with our corporate culture. Your personality is decisive, not your gender or your origin. When filling our vacancies, we also take unusual paths and do not put applicants in the usual boxes.
Following characteristics of our employees are also very important to us: willingness to take responsibility and learn, open-mindedness, ability to compromise, personality, determination, tolerance, competence and positive energy. 
Certainly a highly exciting task to lead our innovations to success. Enjoy what we do and have a lot of freedom for your area of responsibility in a corporate culture based on partnership. Thinking in hierarchies is alien to us and we live to work together. The usual benefits of a modern company and an attractive remuneration system are a matter of course. As an employee from the very beginning, you have the chance to grow with the company.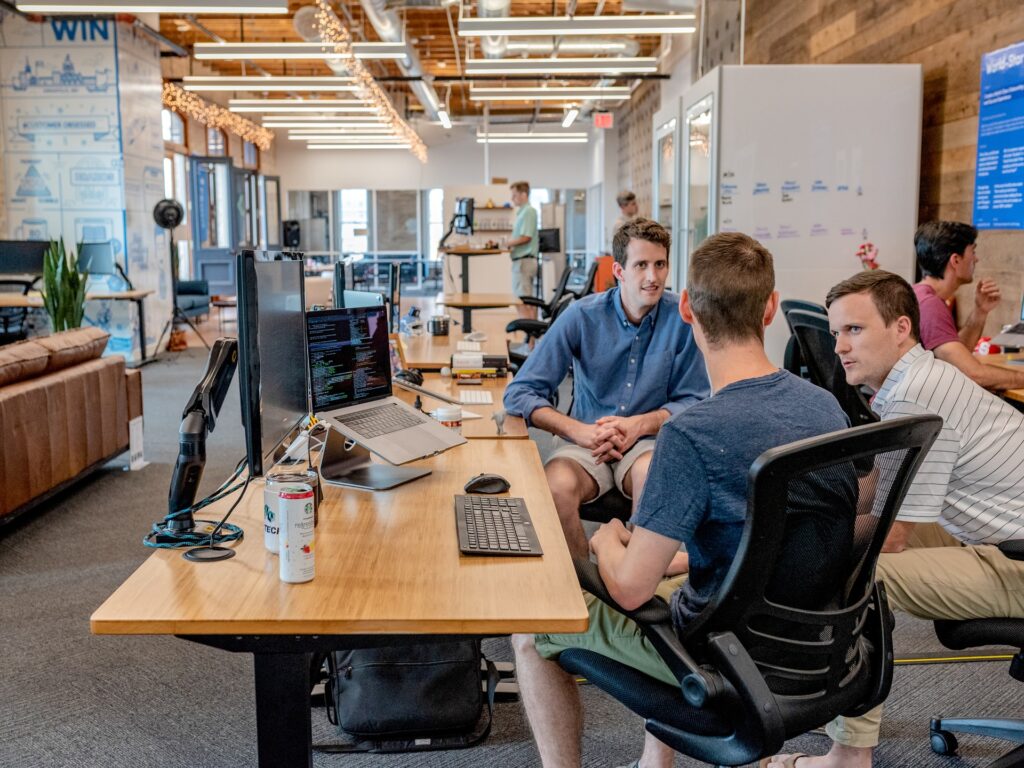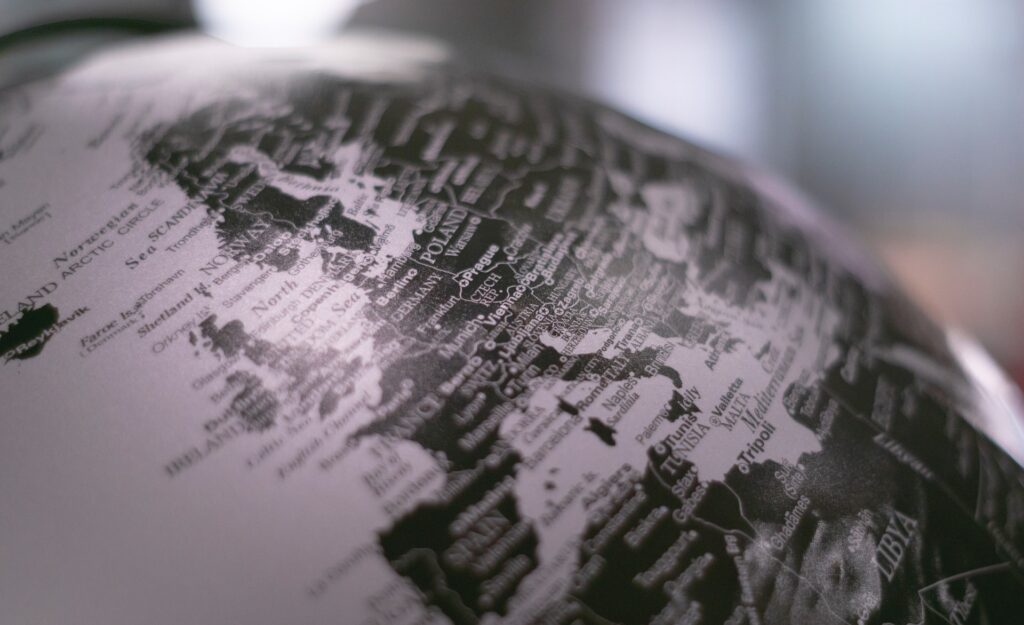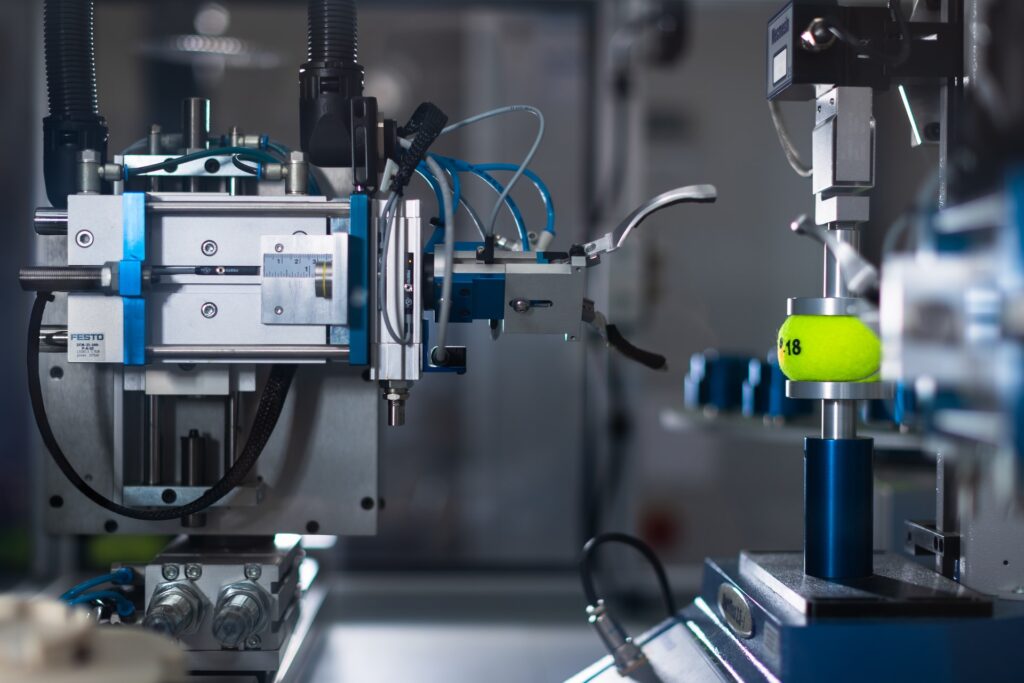 The slogan of KTW Technology is SpaceTech4PlanetEarth. We transfer innovations from space to earth to significantly increase efficiency and sustainability in industrial processes and applications. Our technologies reduce emissions, pesticides, resource waste, support renewable energy sources and enable long-lasting hip implants and e-hybrid drives, and this is always linked to an increase in efficiency. In the process, we generate a double dividend by creating assets with high profitability and our customers make an important social contribution to environmental protection and sustainability with our products.
We take responsibility! 
You are looking for a new challenge? Apply to our recruiting agency: