SmartValves enable new applications
In addition to our standard products, we develop customised valve systems based on our Smart Valve technology and thus realise completely new applications or significantly increase the efficiency of the existing. When customers cannot find satisfactory solutions for their issues on the market, we are there. With these systems, we reduce emissions and pesticides, for example, or make future technologies safer and more efficient.  
Redefining the borders of what is possible

With a series of application examples, KTW demonstrates its expertise in the development of solenoid valves. which meet the requirements for the highest quality and performance:
Water injection system for ICE
Smart Spray systems to control weeds in agriculture
Injection system for gas engines ( hydrogen ) 
Special Valves for high temperature app´s (+ 450 degree celsius)
Cryo-Valve system for dosing nitrogen ( -200 degree celsius)
Dosing valves for chemicals for the production of polyurethane 
Bidirectional valve for oscillating piston motor
Cold gas control nozzles for satellites
High pressure valves ( 100 to 1,000 bar )
Microdosing to mass flow valves
Gas volume control in the free-piston linear generator
Flow control for helicopter rotor blades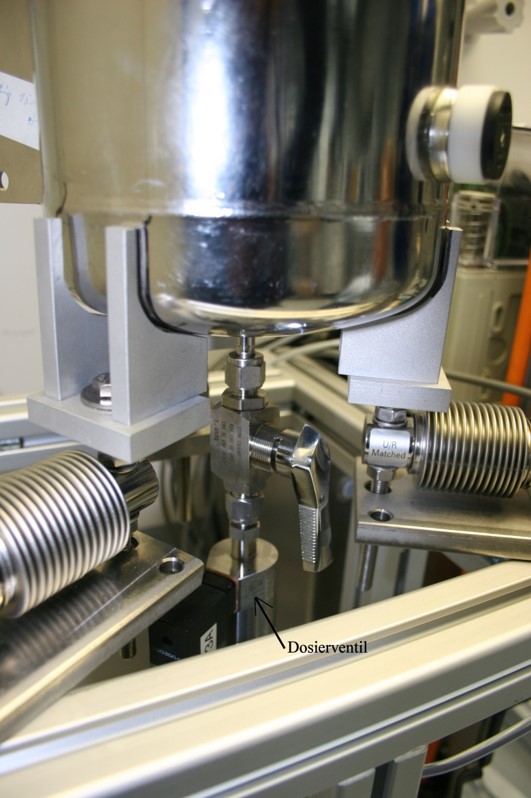 Within the scope of the extraordinary capabilities of our Smart Valve technology, many things are feasible. These include in particular the advantages of pulsation, flexibility in dosing width, temperature resistance ( cold and warm ), high pressure variance and corrosion resistance as well as durability and low maintenance. Combined with unique electronics, our solenoid valves show new ways in fluid technology, regardless of whether for gases or liquid media.
Smart spray system for pesticides
High pressure valve 1,000 bar

You need a special solution?


Leave us a short message here and we will contact you immediately!