About KTW Technology: Using High Tech from Space to Solve Problems on Earth
We are a young company focused on using next-level technology to improve industrial processes and align them with sustainable business practices. Here's what to know about us.
On paper, our mission is this: to transfer innovative technologies from space and aerospace to other industries in order to streamline processes and make them more efficient and sustainable. This goal permeates all of our products and solutions – from the AirFlowSaver over Smart Valve Technology to Vakuum-Laserschweißgeräten.
What's more important than what we do, however, is why we do it.
Our world is facing considerable challenges: Climate change and the need to switch to clean energy sources, social inequity, overconsumption, and more. In order to try and do our part, we believe that technologies originally developed for leaving Earth should also play a part in solving problems at their point of origin.
That's what we try to accomplish every day.
Under the Vision SpaceTech4PlanetEarth we help companies adjust to a present in which their image and economic success increasingly depends on the sustainability of their business practices. Our technologies help reduce emissions, pesticides, and waste of resources. They find application in renewable energy sources, long-lasting hip implants, as well as electric aircraft engines.
This way, we hope to contribute to a better tomorrow, for all of us.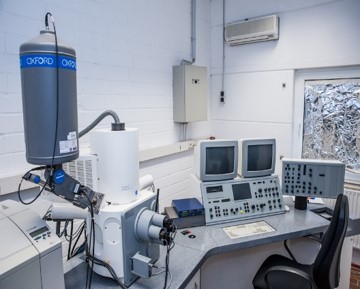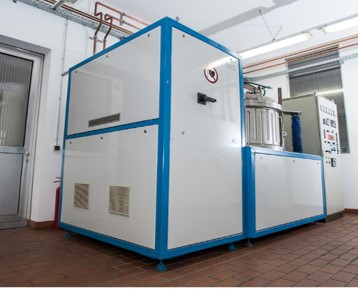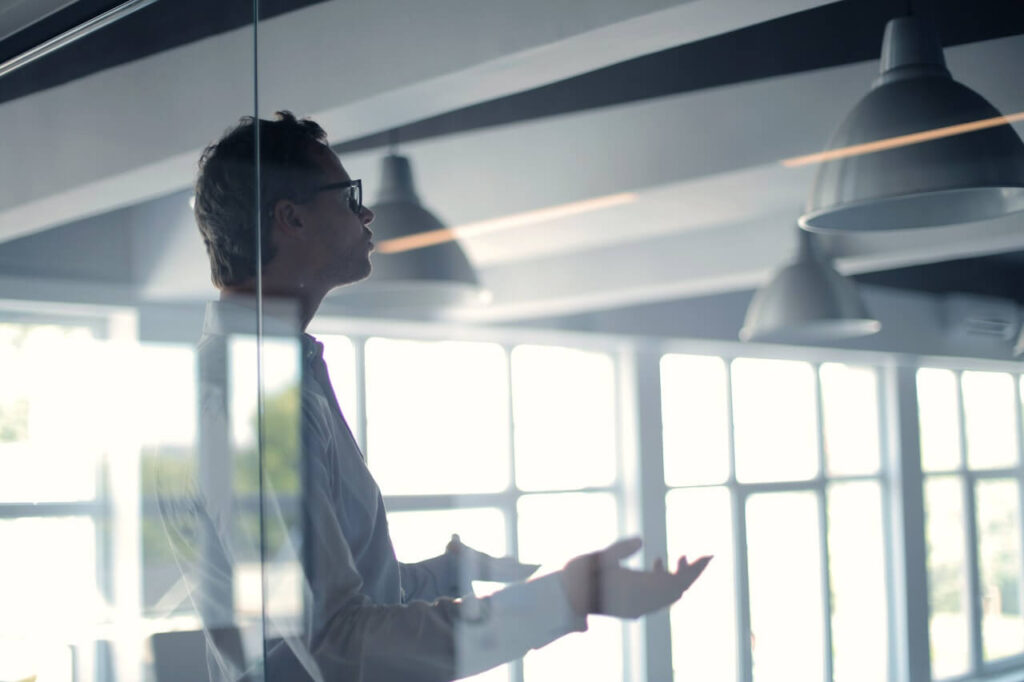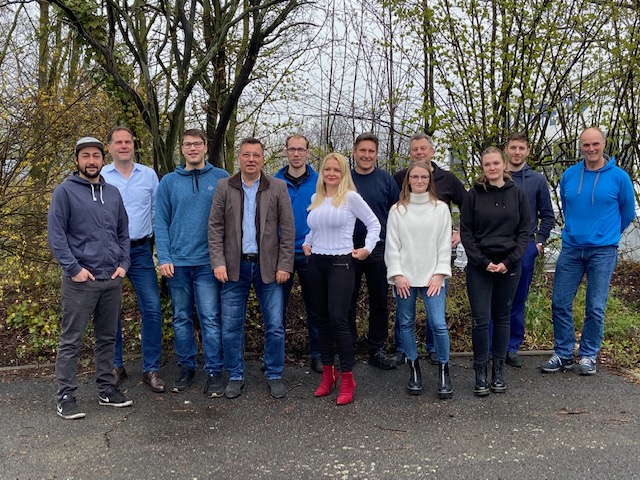 An Engineer and a Manager Meet at a Party…
What sounds like the start of a joke is actually how KTW Technology came to be. Our founding team consists of two space and one Formula 1 engineer as well as one manager. The company story began when two of them met at a birthday party in the summer of 2015. They talked about business, innovation, the future, and technology's role in helping to shape it for the better.
The two stayed in contact and soon others joined their continued conversations. After two years of this, they found themselves having formed an extraordinary team with similar drives and the motivation to challenge the status quo with market-ready innovations. Thus, KTW Technology was born.
As a first move, in October 2017 the fledgling company acquired OBRAC-Systems and brought it into the fold. A key technology OBRAC-Systems brought to the table were ceramic-fortified titanium composite componentsused in racing cars, space and aerospace as well as for medical components.
Besides that, the company contributed important know-how and crucial technical equipment from the areas of vacuum and coating technology, microanalysis, vacuum laser welding, and engine testing.
Now fully equipped, KTW Technology was ready for production.
By now, our company is made up of a diverse mix of engineers, technicians, and business professionals. Our team members hail from different areas of research and industry, both national and international.
We value a healthy mix of "young and experienced" in our workforce and don't believe strict hierarchies are an appropriate model for the modern working world. The key to our success is our creative diversity, the motivation of our employees, and a culture of open communication.
Do you want to be a part of KTW Technology? Please apply here.
Since January 2019, an important shareholder of KTW Technology is the Investitions- und Strukturbank in Mainz, which contributed important financial resources for the establishment of the company.

The image and economic success of companies increasingly depend on how sustainably they operate. The challenge for companies is how to combine sustainable solutions with increased efficiency.
KTW stands for innovation as the key to greater sustainability while at the same time increasing efficiency 
We use innovative technologies from aerospace to develop sustainable and high-performance system solutions for industrial applications. With our Solutions from valve technology, laser welding and lightweight composites, we reduce emissions, pesticides, waste of resources, support renewable energy sources and enable long-lasting hip implants as well as electric aircraft engines, and this is always linked to an increase in efficiency.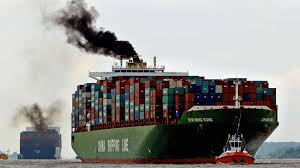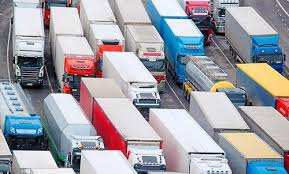 +49 2636 80 77 73
info@ktwtechnology.de
Gleeser Straße 14, 56653 Wehr / Vulkaneifel
Germany